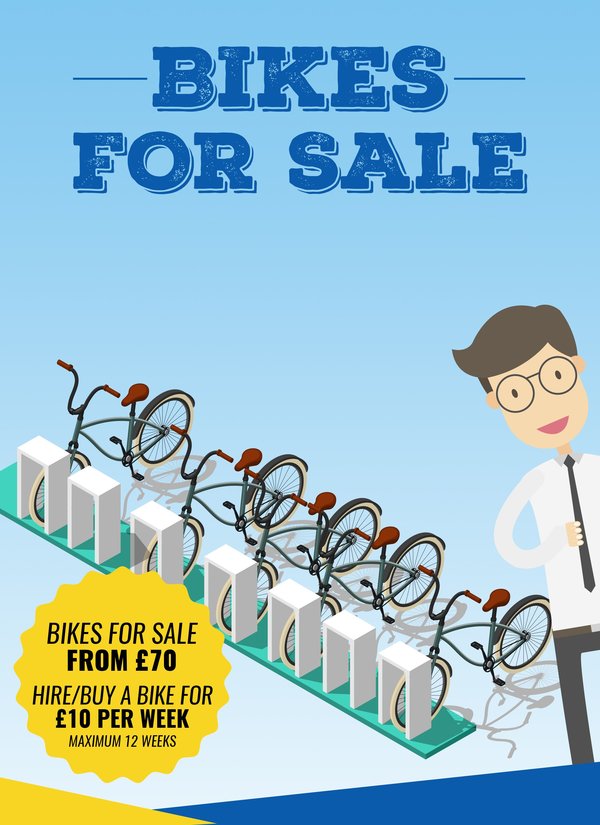 The time of the year has come where we are selling our old bicycles! All bicycles have been well maintained by our on-site mechanic and will be fully checked before being sold.
Our single speed bicycles are perfect for cycling around London and are priced at £70.
You can check the bicycle here: https://www.londonbicycle.com/hire/traditional-bicycle
If you would like a bicycle with gears, we will be selling some Hybrid bicycles for £100. 
Hybrid bicycles can be seen here:https://www.londonbicycle.com/hire/hybrid
There will also be opportunities to rent bicycles at a low price. 
If you would like to know more, please email us at mail@londonbicycle.com.
 We are available for negotiation if you want to buy them in bulk.