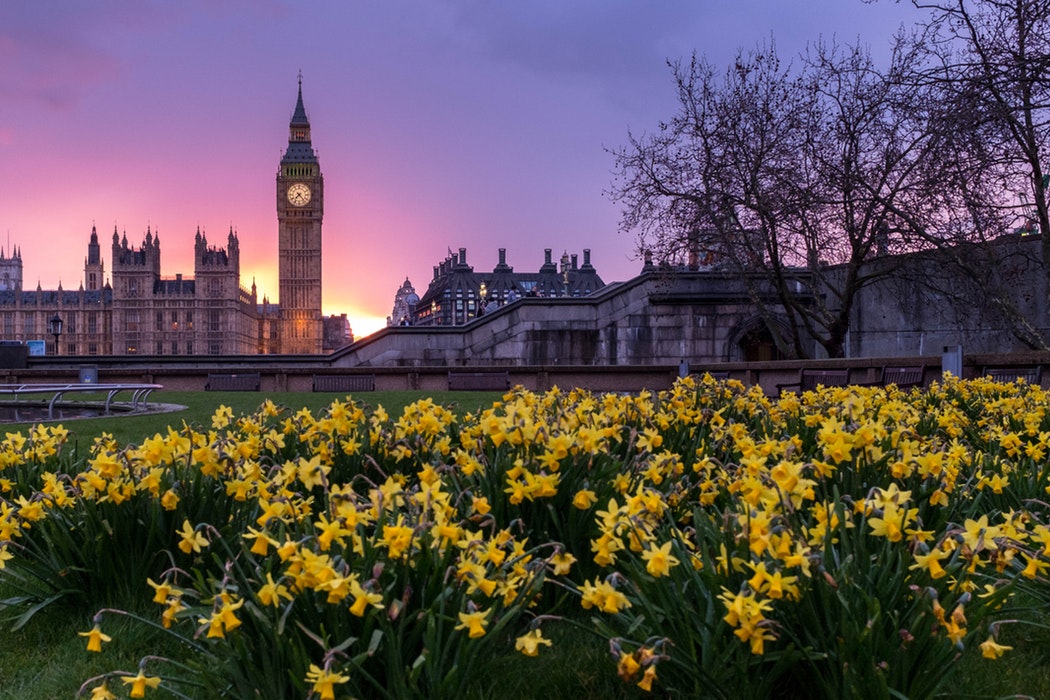 London is well known for being a busy, densely populated urban environment, but it may come as a surprise to discover that 47% of Greater London is designated as green space. What better way to immerse yourself in nature and enjoy the wild side of London than with a sketch pad and pastels? Moreover, it is easy to get around London by bicycle so why not pack your sketch pad and hire yourself a bike to discover some great places to draw natural London?
Waterfront Wildlife By Regent's Canal
Regent's Canal is a 9 mile waterway winding its way from Limehouse to Paddington via Kings Cross. It is easily accessible by bicycle from central London and cycling along the traffic free towpath of the Regent's Canal takes you into a tranquil world away from the hustle and bustle of the nearby streets. From a floating park in Paddington basin to views of London Zoo and more besides, there are plenty of delightful options for sketching the local flora and fauna. Try the floating viewpoint at Camley Street Natural Park where the miniature island hideaway is an ideal spot to see birds including as swans and moorhens or to draw dragonflies and damsel flies buzzing around the water's edge.
Rare Birds At The London Wetland Centre
The London Wetland Centre is a natural oasis in central London found on the banks of the River Thames in Barnes. It is situated on Sustrans Cycle Route 4 and can be accessed from the River Thames towpath which makes for a pleasant ride. Once you have locked up your bike, there are 42 hectares full of wildlife to enjoy, granting you the opportunity to observe and draw a wide range of birds, insects and amphibians. Take a seat in one of the bird hides to sketch rare swans, ducks and geese or stroll through the beautiful flower meadows and alongside the lakes to spot otters, frogs, butterflies and lizards.
City Farms
Spitalfields City Farm offers a different side to natural London. Nestled amongst the buildings of Bethnal Green, the farm has over 70 farm animals as well as stunning panoramic views of the city. Take a seat and capture the hilarious expressions of Watson and Holmes, the kunekune pigs or the grumpy old parrot, Mr Kelly. Or head to the Isle of Dogs to Mudchute Park and Farm where, alongside the farm animals, you have the chance to sketch horses at Mudchute Equestrian Centre. The Isle of Dogs is great for cycling and is served by part of National Cycle Route 1, a long distance route connecting Dover to the Shetland Isles.
London is a large city, full of people and traffic but which also offers tranquil pockets of natural calm where you can take a few minutes to sketch the natural side of London. Cycling is an ideal way to get around and discover the wilder side of London from canals and wetlands to city farms. It is time to get on your bike and discover the natural side of London.
- Jenny H., Freelance Contributor