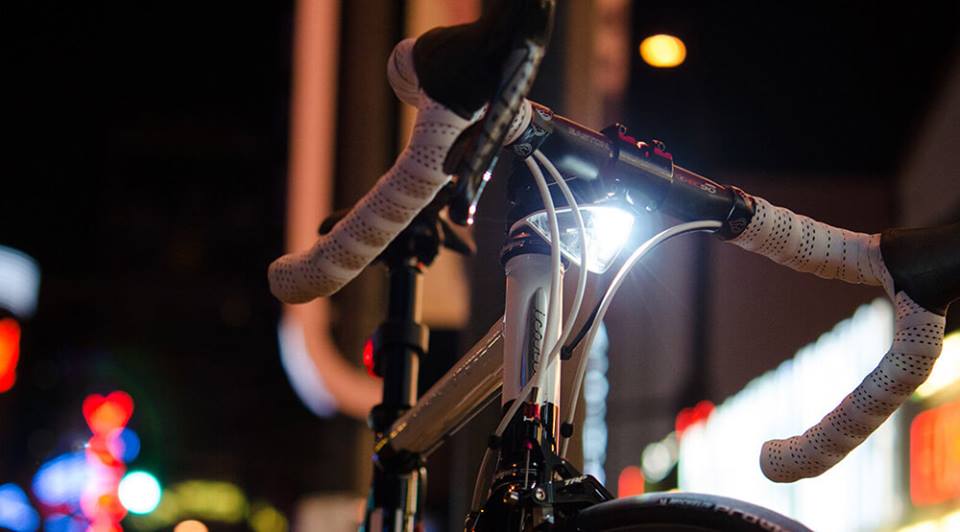 Over the last two decades the number of cyclists on London's streets has more than doubled, but the number of fatal accidents has not. While the most common cause of cyclists being hurt and sadly killed on our streets is a vehicle turning left as a cyclist goes straight, technological developments in line with rising awareness have helped to make roads safer for bicycle users.
 As we spend our days on the roads of London, offering unique experiences of the city which can only be enjoyed by bike, we know more than most how important the latest technology can be to staying safe whilst on the road. Our London Bikes Night Tours are a prime example of where safety matters most and as you enjoy the wonders of the city by night, you also need to make sure you can be seen.
Along with high viz clothing, sturdier bikes, and helmets, the LED has helped make cyclists more visible at night. However, while it has improved safety in traditional ways, such as making brighter, longer lasting, and more effective lights, it is also providing innovative solutions for cyclists.
Some of these innovations include:
·  A project to embed LEDs into cycle paths so they illuminate themselves through dark areas rather than relying on overhead lighting.
·  Projections which show a bike shape 5-10 metres in front of the bike so a vehicle knows a bike is coming up on its left.
·  Light display coats, taking high viz to the next level, making cyclists seem bigger and easier to see and recognise.
There are many more ideas being developed the world over to help cyclists using this little bulb. You can read more about them via this guide on how LEDs are helping to make cyclists safer.